New Balance 440 X WELCOME
Our first footwear collaboration is now available. You can read the story behind the New Balance 440 x Welcome over in the news section of the website now.
Shop Now
AVAILABLE NOW:
NEW BALANCE 480BOS(S)
We've been awaiting this since he joined the New Balance squad last year… the Numeric version of New Balance '80s basketball shoe. The 480 was always set to be one of our favourites, much like Reynolds himself, and as with anything carrying his name it doesn't disappoint. 
Available now, while stocks last!
NEW BALANCE 480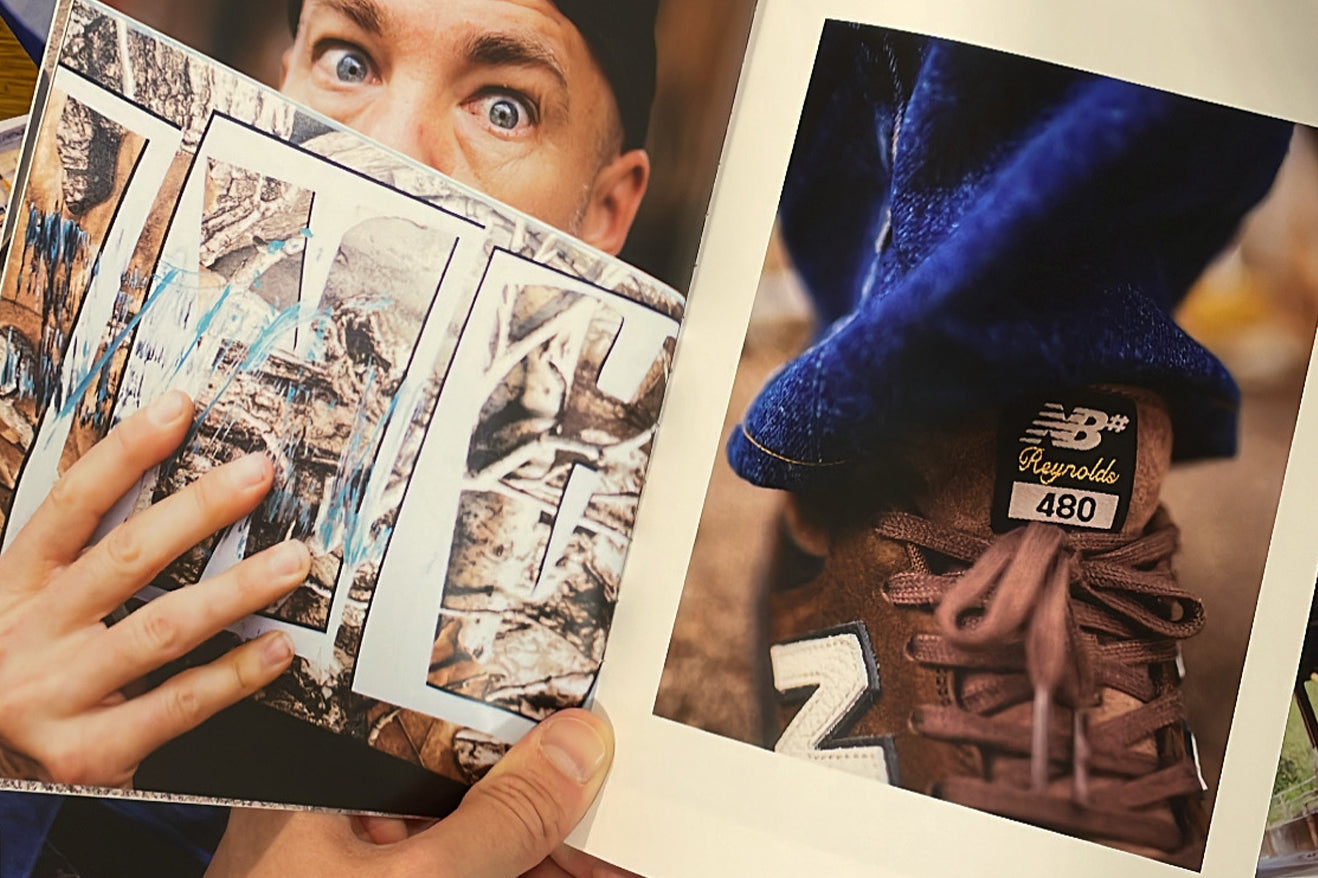 Welcome 2: Hell
Stream Now
The second full length Welcome video featuring Albie Edmonds, Will Sheerin, Tom brown, Dale Starkie, Sam Hutchinson, Zeta Rush, Victor Mputu, Dean Greensmith, James Foster and many more...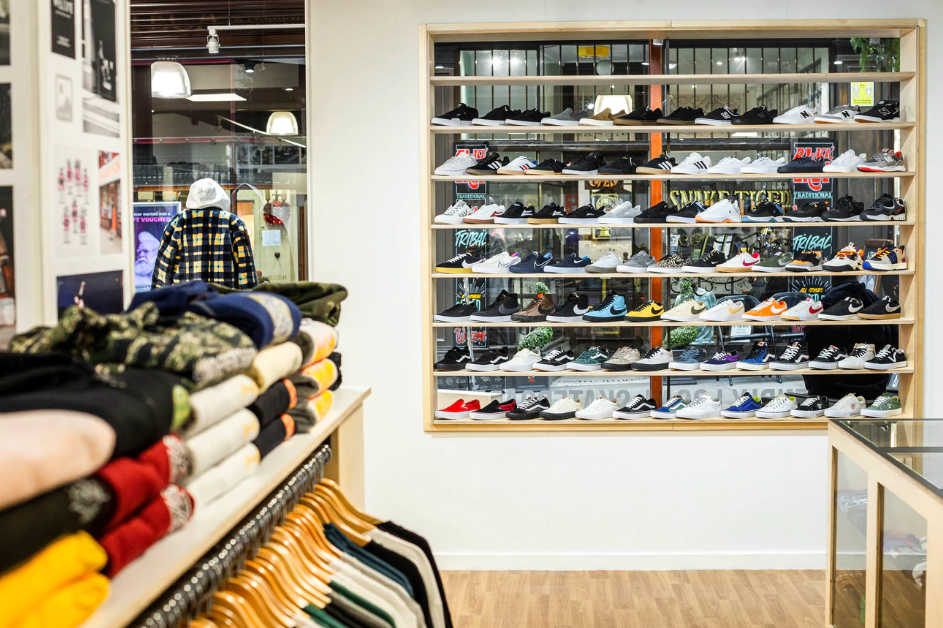 Welcome Skate Store
Welcome is one of the best known and most highly regarded skateboard stores in the UK, owned and operated by skateboarders, we offer the best in skateboard hardware plus a huge selection of associated footwear, clothing, accessories and media. 
The Store